Fighting to end sexual violence
We consider that sexual assault is not only a problem of individual behaviour, but rather one that is rooted in a social context which generally makes women more vulnerable to assault. Rape culture is damaging and social responses to sexual assault, including the justice system, are still flawed.
As a feminist group, CALAS denounces, demands, protests and mobilizes in order to achieve lasting social changes for greater social justice, so that true equality between women and men can be achieved. Through our actions and mobilization, awareness and denunciation, we want to remind people that "the personal is political", that sexual assault is not a shame for the victim, and that it must be everyone's business. To put an end to it, all of society must change.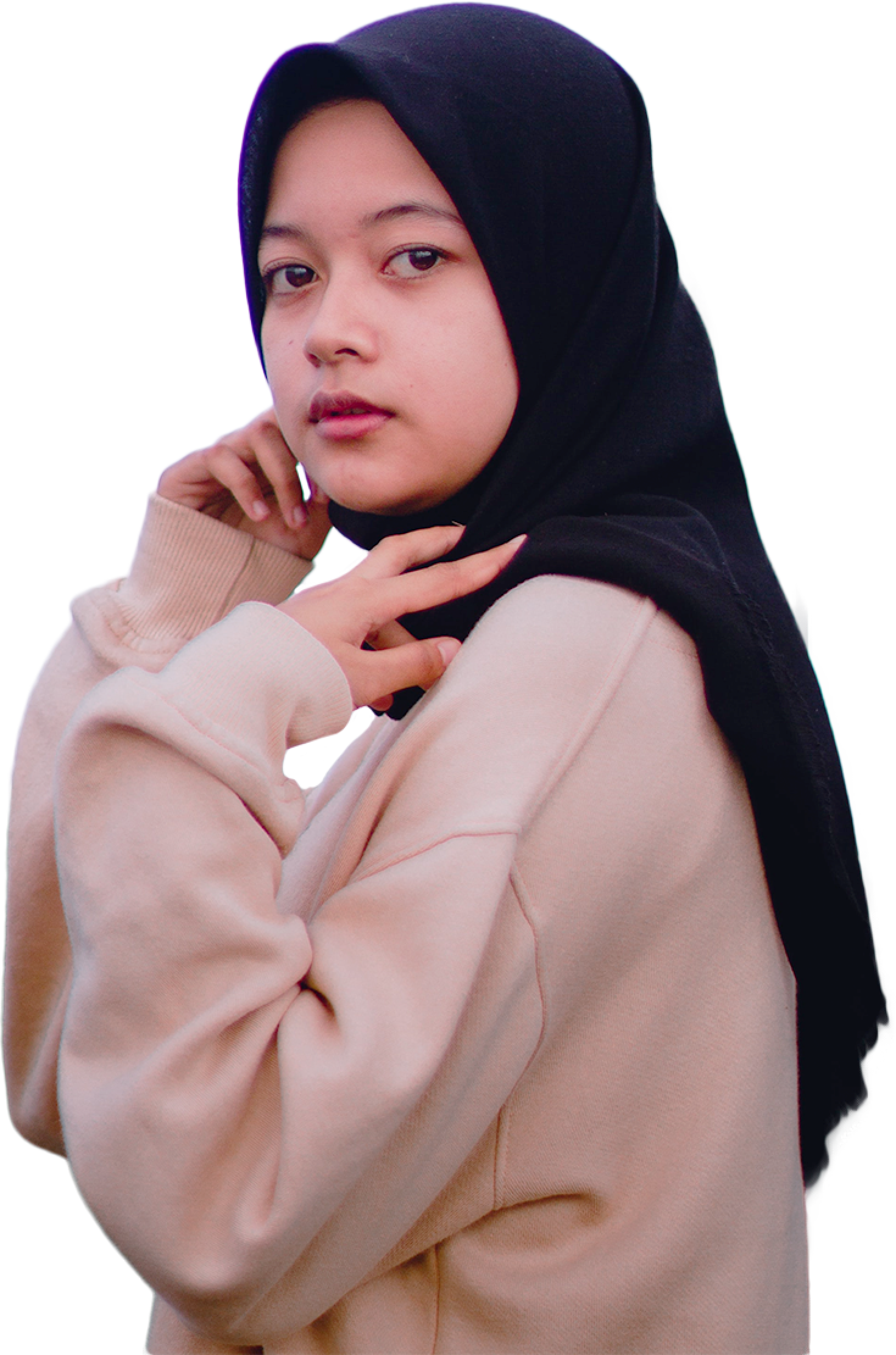 Other campaigns
We watch for other feminist mobilization from an intersectional perspective.
We keep ourselves informed and mobilize our activists around different struggles, such as:
May: Pro-choice presence at the "March for Life" in Ottawa (fqpn.qc.ca)
May 17: International Day Against Homophobia, Biphobia and Transphobia (www.may17mai.com)
September 30: National Day for Truth and Reconciliation / Orange Shirt Day (https://www.orangeshirtday.org/uploads/7/9/8/7/79871818/phyllis_histoire_fr.pdf)
October 4: National Day of Awareness for Missing and Murdered Indigenous Women and Girls (www.mmiwg-ffada.ca/fr)
November 20: National Child Day (www.espacesansviolence.org/journee-nationale-enfants)
Activism at CALAS
At CALAS de l'Outaouais, we don't talk about volunteering, but rather activism. Thus, women who wish to get involved at CALAS rise up to put an end to sexual violence against women.
There are several places where CALAS activism takes place: within the Collective, at the "La rue, la nuit, femmes sans peur" march, on December 6, during the activities of March 8, for targeted struggles, in the organization of the reception areas, in the finance and in selection committees, as well as in various other actions.
To become a CALAS activist, you must first take activist training. This training lasts a day and a half (usually on Friday evening and Saturday all day) and provides an overview of the analysis of sexual violence to which CALAS adheres, the philosophy of the center, its history, etc.

To join the waiting list for the next activist training, fill out this form.
"You must never be fearful about what you are doing when it is right"
– Rosa Park